Welcome
Tri-Force Training Center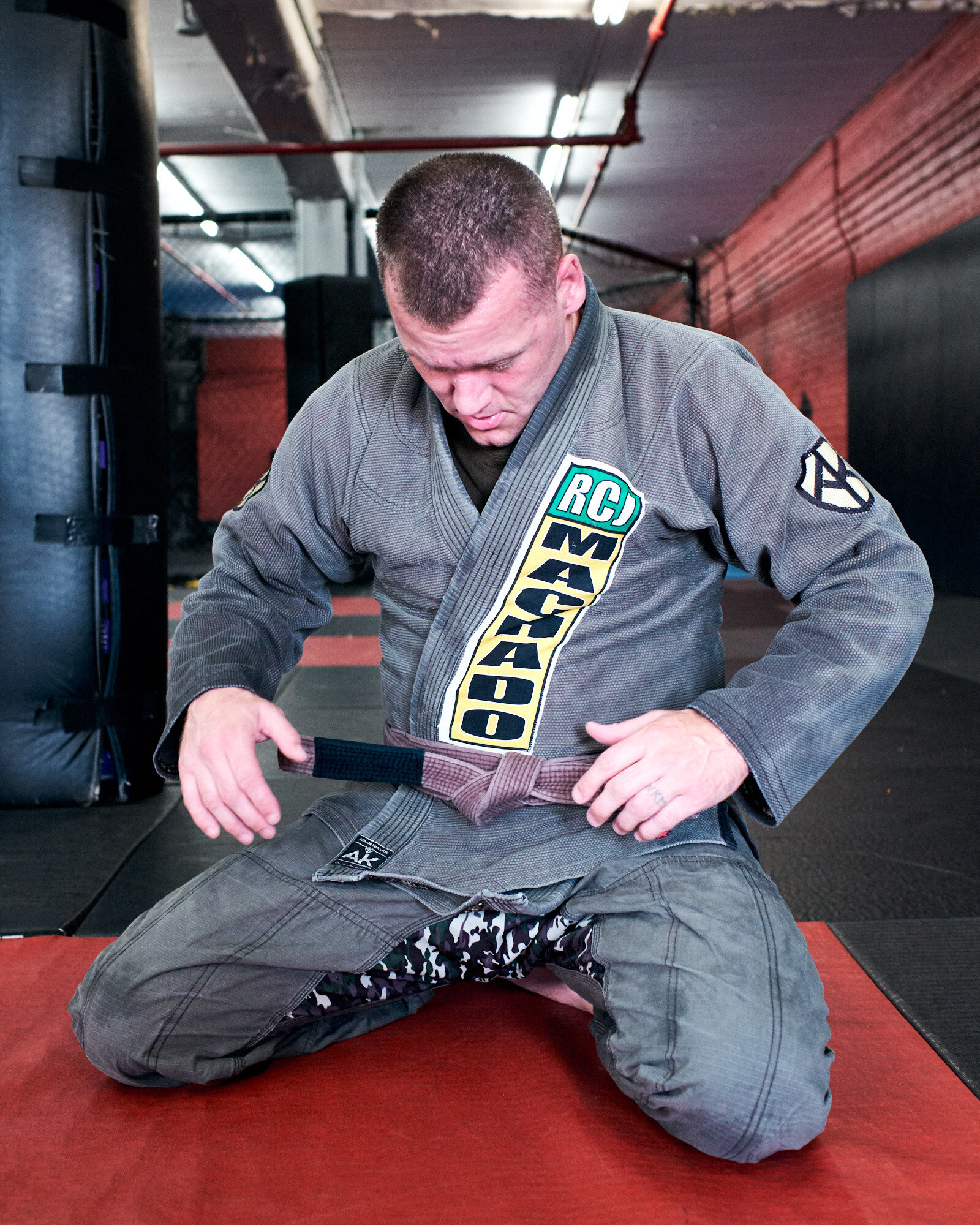 Martial Arts
Learn Brazilian Jiu-Jitsu, boxing, Muay Thai, wrestling and more in a family friendly environment where everyone is welcome! We have classes for all ages and welcome all levels of experience. Everyone is treated as an individual with their own unique path to reaching their goals.
The Dojo

Our facility is the largest in Rhode Island and we've got everything you need. Our MMA training center can host over 50 students in a class with room to spare. Our TFW strength and conditioning section is a fully equipped fitness center with indoor turf.
Kids Martial Arts
A robust martial arts program for kids of all ages. We teach the core values of martial arts along with skills and techniques for Brazilian Jiu-Jitsu, wrestling, and the striking arts. Children are the future and Tri-Force is heavily invested in giving the youth of our area a safe, welcoming environment to learn and grow. Our age groups are 3-6, 7-10, and 11-14.
Located at 179 Conant St. Pawtucket, Rhode Island in the heart of the historic mill district Tri-Force MMA has been owned and operated by Pete and Keith Jeffrey since 2007. At 15,000 square feet and just minutes from Providence, Tri-Force MMA is Rhode Island's largest Mixed Martial Arts Dojo and training facility. We offer dedicated classes to all aspects of MMA including Brazilian Jiu-Jitsu, Muay Thai, and boxing for adults and kids.
Train with the best, become the best
We strive to provide an environment open to all skill levels that is goal oriented and provides the skills needed for success in combat sports, but also in life. Through practical application students will grow in Brazilian Jiu-Jitsu, boxing, Muay Thai, wrestling, and fight conditioning. The greatest lesson that is developed is the permanent strength of the mind and body; with the confidence that will carry you through whatever obstacles life throws at you!
Check out our blog for the latest Tri-Force news!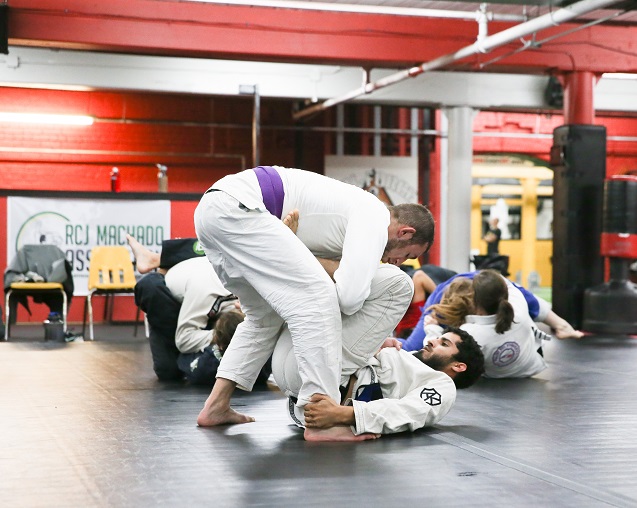 Carlos Machado Lineage
Tri-Force Training Center is an official Carlos Machado Jiu-Jitsu affiliate. We've taken our experience and combined it with guidance from one of the most notorious names in all of BJJ to bring our students the most comprehensive program available. Using a structured curriculum that includes warm ups, solo drills, and partner drills provides the optimum environment for students to learn new techniques and actually retain the knowledge to add to their game plan. Carlos Machado is setting the quality standard in Brazilian Jiu-Jitsu and we're very excited to provide this great opportunity to our students.
Reserve Your Free 7 Day Trial
We are so confident in our coaches, system, and our other students that we offer a free 7 day trial. You can attend as many classes as you'd like during those 7 days so that you can get a feel for the unique environment we've created at Tri-Force Training Center. No obligations, no requirements, no hassles.